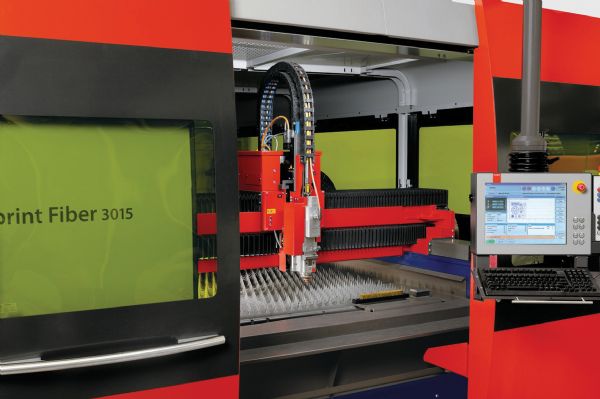 Welcome to our website!
Established in 1998 to offer a dedicated laser-cutting service into the South West of England, Laserline Engineering Services Ltd has grown to become one of the largest privately owned laser-cutting companies in the area to focus purely on laser-cutting and forming of metallic components.
With a wealth of experience in dealing with a wide range of OEM manufacturers & subcontractors and a continual investment program, we have the skills and expertise to offer our customers the best possible service at a competitive price.
Laserline Engineering Services Ltd is accredited to ISO 9001